MapBusinessOnline newsletter – September 2020
Map Labels Help Define Your Map's Purpose
Map labels are a critical aspect of business mapping. A map label helps the map viewing audience to quickly understand what they are looking at. Don't assume they grasp your map.
Map creators tend to forget that your average business person doesn't look at a map every day. In fact, I've learned over the years that some people do not like maps and never learned to be comfortable reading a map. Labels help those non-spatial people understand what they are seeing.
In MapBusinessOnline there are four powerful features that contribute to overall map labeling:
Map Legend – The map legend appears whenever you import data, turn on a map layer, or color-code a dataset
Map Title – This basic high-level label is accessed through the Map and Data top toolbar Edit Gear
Drawing Tools Text Box – Under Search Tools on the Master Toolbar, dropdown to "Text"
Labels on Map Objects - Point callouts & map layer labels including Cities, Counties, States, ZIP codes, and Territories
Use these labels to help inform your map audience of exactly what they are looking at. Labels should quickly orient your map audience to your map purpose.
In my COVID-19 Contagion maps I used the Map Title to explain the Data Sources and what the map is about. I used a Text Box to emphasize that we're looking at COVID-19 deaths by state and the date. Legends are used to lend explanatory details about map layers.
Click the map image below to access a video on Map Labeling: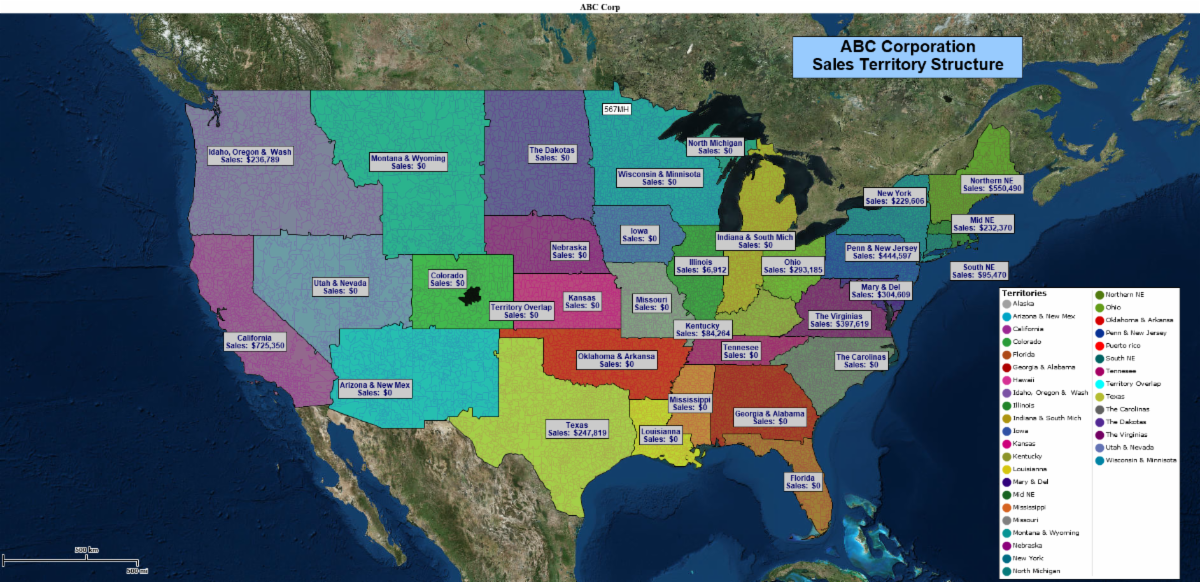 MapBusinessOnline Map App Update
Over the last few months, we've made progress getting MapBusinessOnline users to download and use the Map App to access their subscriptions. But we've still got a ways to go. Be sure to download the Map App before the Web App is deprecated on December 15, 2020.
MAC Users! - We've just learned that Safari has ended support for Flash Player early. Mac users should download the Map App, but can still access the Web Map link using Chrome, Firefox, or Opera web browsers.
This is the message we're sending to users now:
Please access MapBusinessOnline via the downloadable Map App.
The Map App install is fast and easy. The App is a cloud-based service, once you've logged in you'll have access to all of your previously saved maps and data. The Map App is a better user experience and provides access to more features than browser access. The Flash-based Web App is still available through this link until December 15, 2020 (except for Safari users).
The Map App includes the new Map Viewer app for non-subscriber map sharing.
We realize we all have a lot on our plates rights now, but don't get caught without access to your maps. Even for a few minutes.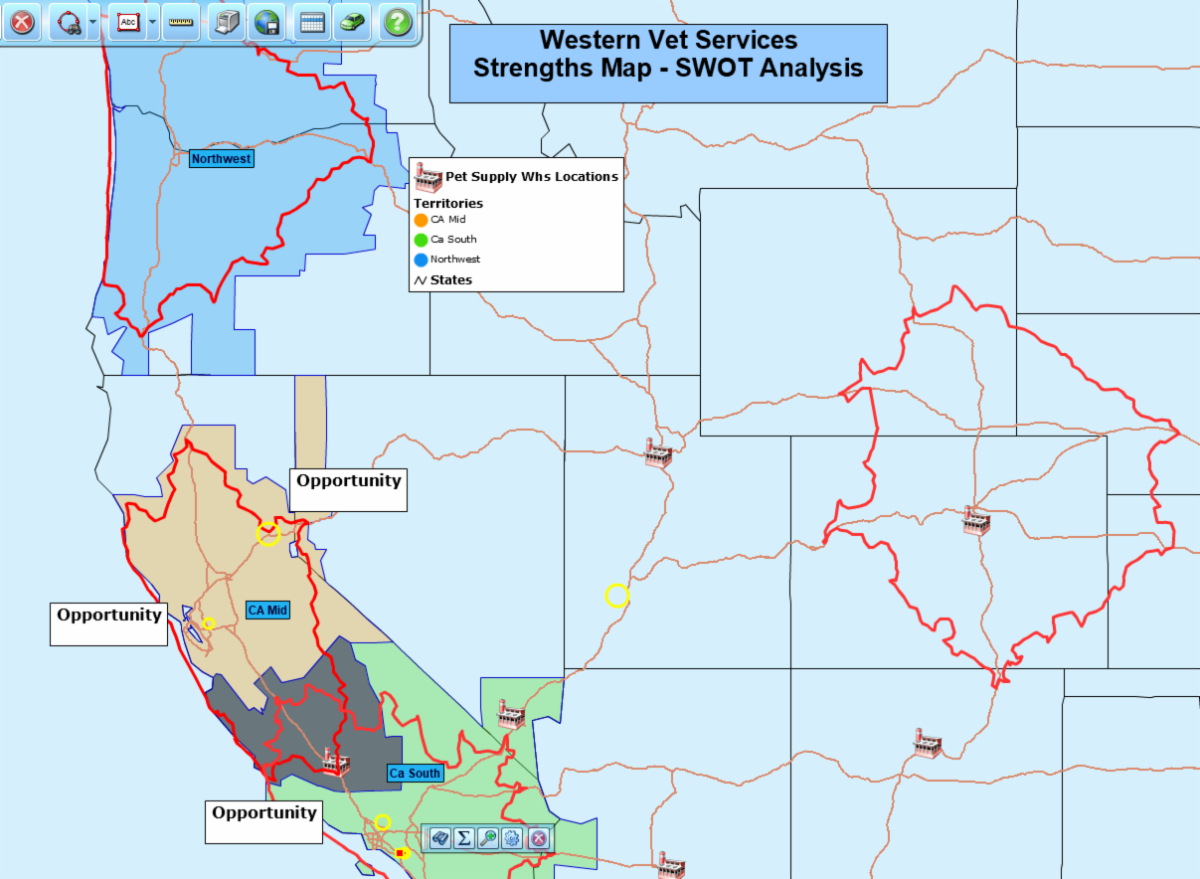 MapBusinessOnline Updates for September
The following MapBusinessOnline updates were released in September:
An update to the boundary map layers of the US and US & Canada regions was released on 9/8/2020. The update includes new USA ZIP codes.
USA Demographic data was updated to associate year 2018 with the latest US Census releases, and move third party projection data to years 2019 & 2020
MapBusinessOnline Tips & Tricks
Removing Old Datasets - Some maps require repeat imports of updated data. Remember you can simply click the Update Dataset if you use a Unique ID column in your data. But sometimes, you can't apply the Unique ID solution and you end up with many repeat datasets imported into your map project.
Our COVID-19 Tracking map project required many data imports. I found it most efficient to conduct a weekly deletion of the excess imported layers through the Plot Data Button > From Server > My Data folder.
Deleting any imported data from the My Data folder removes them from your map project at the same time. Two birds - one stone.
MapBusinessOnline Assistance - We've published a few blogs lately describing the basic map creation processes. These could come in handy for your new users in Team Subscriptions or single subscribers returning to work who require a refresher. Here's a list:
Users can always request help. Chat requests are great for quick answers and simple questions. Use email to request assistance with account issues - email is the best way for us to protect your privacy.
And don't be shy about requesting Web Demos. Becoming a Map Geek can sometimes take a couple times around the globe, especially when your life is mired in competing crises. (Did I say that out loud?)