Plan Efficient Routes for Field Personnel Using Optimized Routing & Time Windows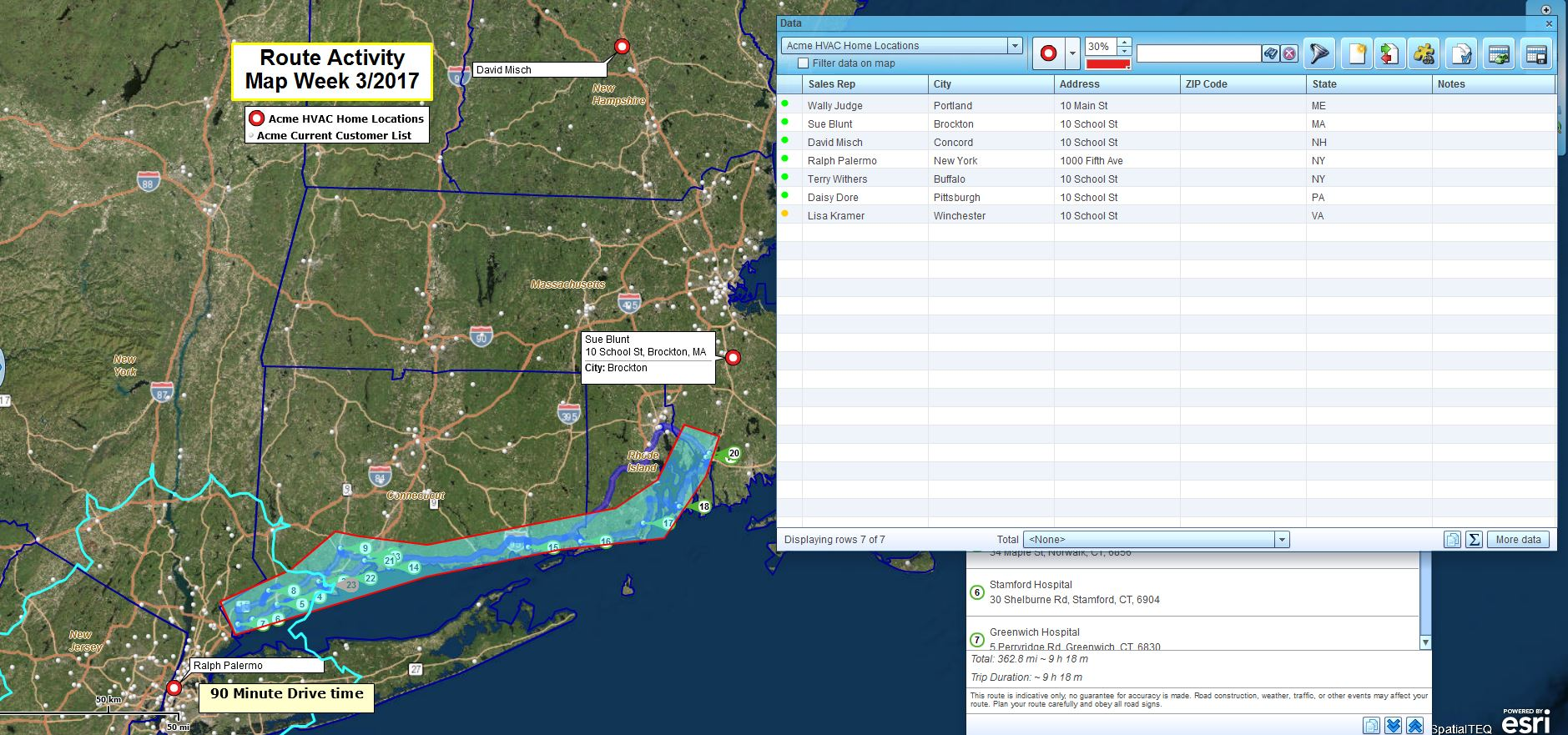 A traveling sales person/repair technician works for Acme HVAC. The rep both sells and repairs HVAC systems. Consolidation of the sales and repair groups is a recent company experiment. While the consolidation cut company travel expenses in half, not all repair people can sell, and not all sales people have the skills to repair HVAC systems. Still, there was a lot of overlap.
Problem: How can a traveling technician schedule appointments and plan efficient travel and while accommodating cancelations?
Wearing two distinct hats means field technicians have little time for problems in scheduling. One canceled appointment and the whole week can deteriorate. Field techs found themselves far afield when customers canceled a scheduled appointment. Such cancelations can destroy three to four hours of repair or sales time, often several times a week.
Solution: Subscribe each sales person to a business mapping software that provides optimized routing services that can help manage schedules.
The State of Online Map Routing
Business mapping tools provide many productivity enhancing features including:
Efficient turn-by-turn directions across multi-stop optimized routes
The ability to import and adjust routing stops by time window
A view of alternative accounts and prospect locations across the entire sales and repair coverage area, so when visits get canceled technicians can more easily substitute a new appointment immediately
Mapping software routing is a common feature on cell phones and Internet mapping tools. Less common is the ability to build multi-stop optimized routes with up to one hundred stops per route. With the addition of time windows, routing becomes a full-fledged scheduling tool. Field technicians can estimate visit times by stop. So now a full week's schedule can be planned and considered with driving time, customer visit times and even a lunch stop off.
Turn-by-turn directions are included in business map routing tool results output. Acme reps generate directions to customer locations and use the results to submit travel reimbursement reports. Route stops and directions are exportable as PDF, CSV, GPX, and popular Personal Navigation Device file formats. This means sharing maps, routes, and itineraries is easy. This comes in handy for route hand-offs on sick days or in emergency response mode.
Acme field technicians are encouraged to import customer and prospect address databases into the map application. These customer records are usually color coded and symbolized for easy viewing on the map – depending on field tech priorities:
Color code prospects and customers differently for fast identification
Color code customer locations by planned visit week, or visit day
Color code the coming week's scheduled appointments Red and turn visited stops Green as completed or Yellow if further work is required
How to Import an Excel Sheet of Customer Addresses & Route
Prepare an Excel sheet of customer addresses with separate columns for Address, City, ZIP, etc.
Use the Plot Data button to navigate to and select your data. Process the data to the map while choosing labeling options
Color Code and Symbolize customer pinpoints as required
Filter Select or Polygon Search Select a subset of customer records for the day or weeks activity
In the Data Window, view the search results and choose the Add All Rows to Route option
Adjust stop orders and amend stay durations as necessary
Alternatively, a user can incrementally select points for route stops by click the Car icon in the label or in the Data Base view
Choose optimize or route in order of list. Select round trip route as required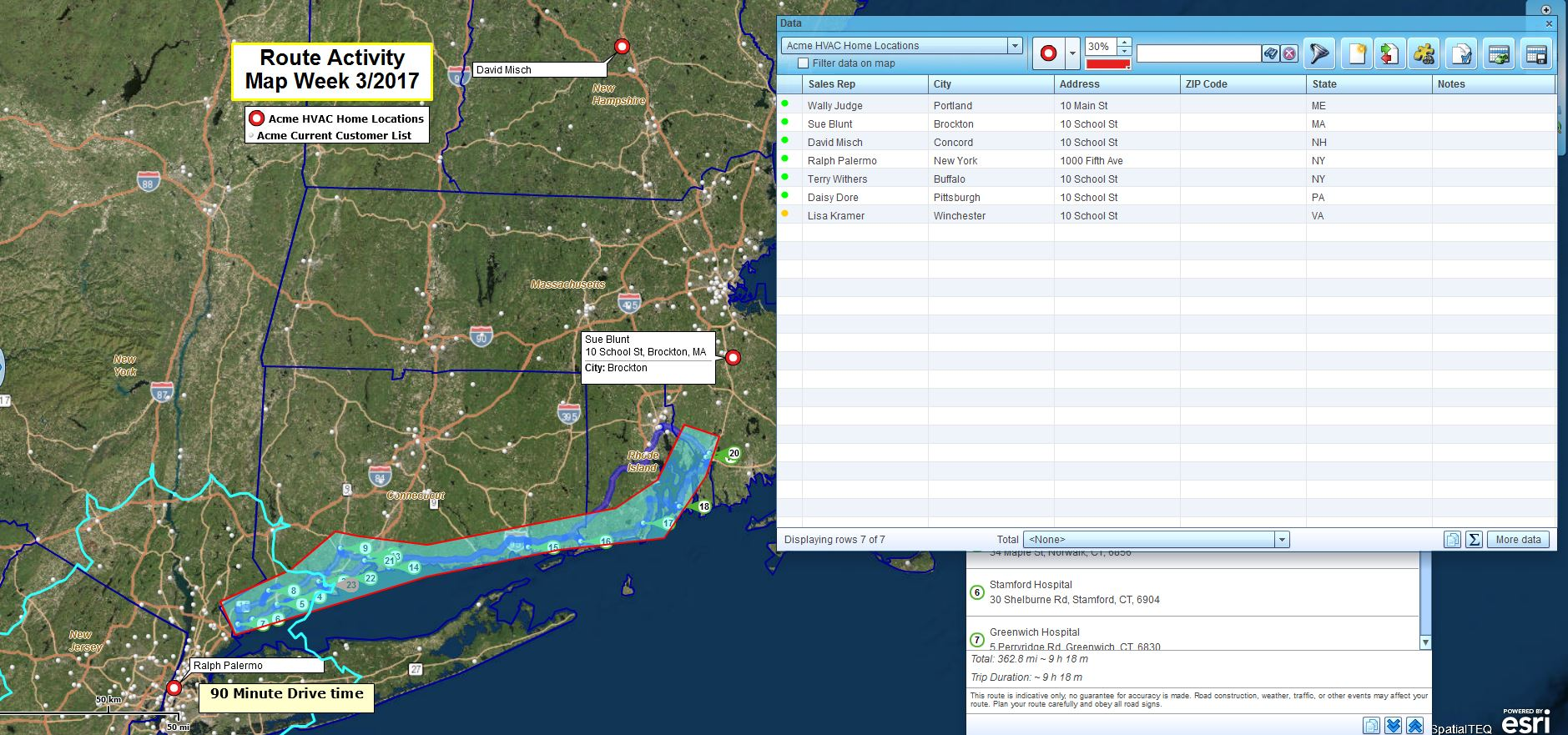 Acme HVAC field technicians are required to have the latest customer and prospect datasets loaded in their MapBusinessOnline map view. In the event of a sudden field cancelations, traveling techs can find other customers or prospects in the area to contact. With any luck, they will have service requirements come due and another trip to the area can be avoided. The company has received several unplanned orders due to rescheduled visits.
The mapping tool also include a map sharing option, transmittable by email, the enables a fast hand-off in the event of an emergency or duration overruns. These interactive web maps even allow Acme field reps to create new routes in the field as required.
Business mapping software with routing and time windows provides a platform for field technician workflow scheduling. Affordable cloud-based services that control costs.
Learn How Our Customers are Succeeding with MapBusinessOnline

"This software is a game changer for me in the workplace. Easy to use tools and a fast system to do the job efficiently and effectively every time. I've been able to build more territories with confidence, bringing my team more growth opportunities for 2019"
Daina C.
Franchise Development Manager
Amada Franchise, Inc.

DPS is the leading provider of timely, relevant and motivational promotional materials for automotive dealerships. Their business strategies drive customer loyalty and sales revenues. Their sales manager uses MBO to create and manage sales territories and describes MBO this way,
"The product is phenomenal and the support even better."
Dealer Product Services (DPS)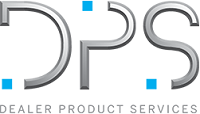 The Alternative Board (TED), an advisory board creation service for business of all types and sizes, used MapPoint to import customer locations, create and manage territories, and for visual market analysis. When MapPoint left them high and dry, they began looking for a MapPoint replacement. This process led them to MapBusinessOnline.
Over a period of a few weeks MapBusinessOnline shared several online web demo that showed exactly how MapBusinessOnline would replace and improve upon the mapping technology TED had become used to. The Alternative Board recently renewed their Map Business Online subscription for another year.
The Alternative Board

Popular MapBusinessOnline features
Build fast map visualizations of your business data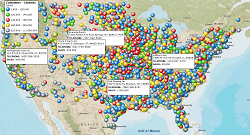 Map business data
from various sources by street address, city name, ZIP code, or latitude and longitude. Plot 250,000 or more locations on a map at once. All you need to start is a spreadsheet with business data.
Plan customers visits with optimized routing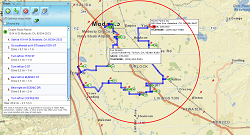 Use maps to identify customers within a radius or polygon. Optimize visits sequence and generate turn-by-turn
driving directions
. Reduce travel costs. Improve ROI and productivity.