Real Estate Mapping Software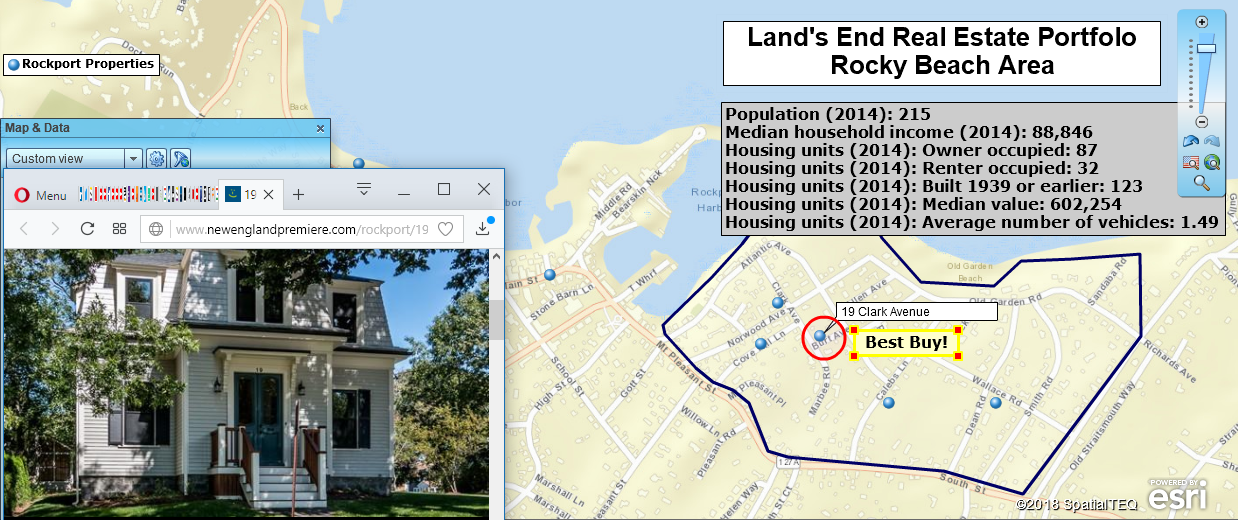 to Start with Real Estate Mapping Software Today! – Take a FREE 1-month Trial
If you're looking for mapping geographical analysis tools to help you and your clients visualize locations and access areas, Map Business Online offers reliable real estate mapping software. When you need to answer clients' questions about a neighborhood for one of your residential properties, simply type in the address. You can find key roads and intersections, number of households, the median income of residents and commute times for the area. You can also add your own data, such as listings, home sales, crime statistics or school performance scores for a comprehensive solution that gives your customers the information they're seeking.
Real Estate Mapping Solutions for Commercial Professionals
Real estate business mapping software provides your marketing department with spatial search and filtering tools to segment your customer list and deliver targeted marketing messages. With our software, you can conduct demographic analyses of your key areas of interest to find population and income trends, schools, growing neighborhoods and more. You'll also be able to:
Display your portfolio of properties across your market area.
Build optimized routes with as many as 100 stops.
Display web link URLs of properties in the map labels.
Aggregate property values by jurisdiction.
Map Business Online helps you quantify differences in various locations, identify market potential and analyze competitors' locations. Our building footprint feature in urban areas allows you to identify public facilities and commercial landmarks, banks and retail establishments, in urban locations. You can also evaluate potential sites based on the accessibility of your customers or employees by using qualifiers such as the number of customers/employees within the shortest distance or drive time to the potential location.
Map Business Online tools work effectively for many aspects of the real estate industry:
Banks and mortgage companies can ensure compliance with state and federal regulations.
Real estate appraisers can track land values and sales.
Title companies can display and track parcel ownership and other activities.
Insurance companies can track underwriting activities.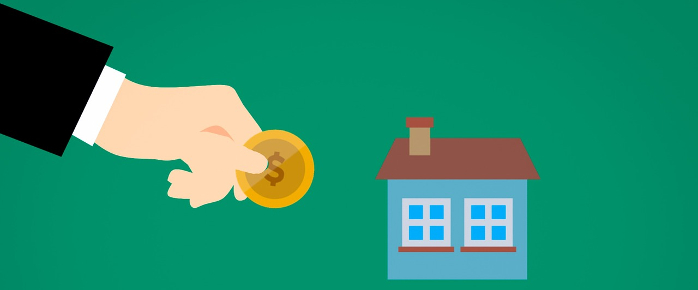 Easily Import Business Data
Our real estate mapping software can also help your business become more efficient, whether you currently use an Excel spreadsheet or popular CRM applications like ACT! or Salesforce. With a few mouse clicks, you can import your data into Map Business Online. Choose and apply symbols to identify your business data locations from our large selection, or consider importing your own symbols or logos.
Why Choose Map Business Online?
As you search for real estate mapping solutions, remember that Map Business Online has almost two decades of experience in the industry. We specialize in cost-effective real estate mapping solutions. To ensure that our customers have the most reliable data available, we rely on the best GIS experts in the world to compile our map data. Customer satisfaction is important to us, so if you have any special features you would like us to add, you can submit a request to our team!
Find out for yourself why Map Business Online has the most cost effective real estate mapping solutions available on the market. Register today to receive our free trial offer, and use our software for 1 month without risk!