Real Estate Mapping Software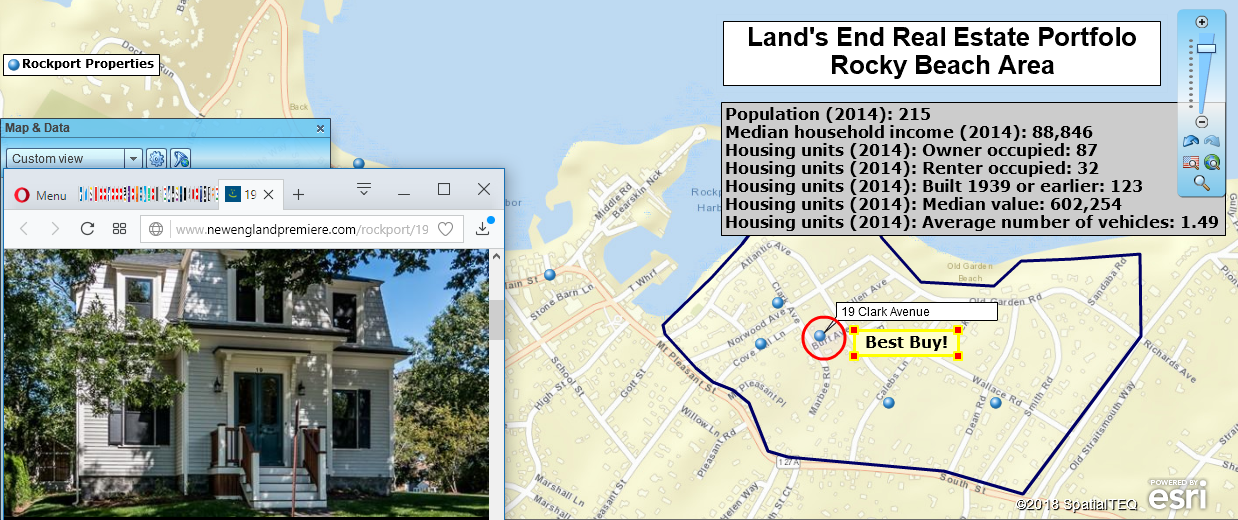 to Start with Real Estate Mapping Software Today! – Take a FREE 1-month Trial
The hot real estate markets found in many urban centers have created intense competition between realtors, brokers and other professionals. To capitalize on opportunities in your area, you need technology that provides context to the mass of information you're confronted with on a daily basis.
Real estate mapping software like MapBusinessOnline helps with sales and lead generation, marketing and strategic planning, among other things. Working with your internal business intelligence as well as up-to-date census information and industry-specific data, MapBusinessOnline is a powerful tool with a wide range of applications in residential and commercial real estate.
Using MapBusinessOnline as Real Estate Sales Software
If you're looking for mapping geographical analysis tools to help you and your clients visualize locations and access areas, MapBusinessOnline offers reliable real estate mapping software. When you need to answer clients' questions about a neighborhood for one of your residential properties, simply type in the address. You can find key roads and intersections, number of households, the median income of residents and commute times for the area. You can also add your own data, such as listings, home sales, crime statistics or school performance scores for a comprehensive solution that gives your customers the information they're seeking.
Real Estate Mapping Software for Commercial Professionals
Using MapBusinessOnline as mapping software for your real estate business allows your marketing department to segment your customer list and deliver targeted marketing messages by using spatial search and filtering tools. With our software, you can conduct demographic analyses to identify market potential by finding population and income trends, schools, growing neighborhoods and more. You'll also be able to:
Display your portfolio of properties across your market area.
Build optimized online map routes with as many as 100 stops.
Display web link URLs of properties in the map labels.
Aggregate property data by jurisdiction.
MapBusinessOnline helps you quantify differences in various locations, identify market potential and analyze competitors' locations. Our building footprint feature in urban areas allows you to identify public facilities and commercial landmarks, banks and retail establishments, in urban locations. You can also evaluate potential sites based on the accessibility of your customers or employees by using qualifiers such as the number of customers/employees within the shortest distance or drive time to the potential location.
MapBusinessOnline tools work effectively for many aspects of the real estate industry:
Banks and mortgage companies can ensure compliance with state and federal regulations.
Real estate appraisers can track land values and sales.
Title companies can display and track parcel ownership and other activities.
Insurance companies can track underwriting activities.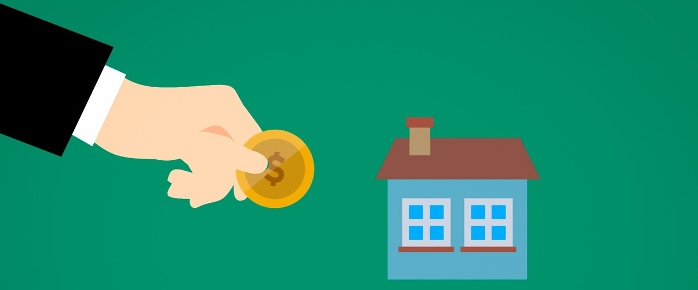 Easily Import Business Data
Our real estate mapping software can also help your business become more efficient, whether you currently use an Excel spreadsheet or popular CRM applications like ACT! or Salesforce. With a few mouse clicks, you can import your data into MapBusinessOnline. Choose and apply symbols to identify your business data locations from our large selection, or consider importing your own symbols or logos.
Work With Current Census Data
Making smart, strategic investments in real estate doesn't require luck and intuition — it requires a thorough understanding of neighborhood and demographic trends. Paying attention to census data, and having the tools to interpret it geographically, can help you identify areas with the most investment potential.
MapBusinessOnline allows you to import several years' worth of U.S. Census data to see where a neighborhood is today — and where it might be in the future. By comparing this with your own sales records, you can identify the hidden hot spots other realtors may have overlooked. More than just real estate sales software, MapBusinessOnline is a critical piece of business intelligence for ambitious firms.
Route Planning With MapBusinessOnline
MapBusinessOnline includes upgraded tools for route optimization. Busy realtors often spend much of their time on the road. With MapBusinessOnline, you can plan more efficient routes between open houses and showings, saving money on gas and keeping your clients happy. Less time in the car also means more time to network and grow your career, making MapBusinessOnline an excellent investment for any firm.
The Most Affordable Lead Generation Software on the Market Today
Real estate software shouldn't break the bank. When investing in new technology, you need to do your research and select options that work for your budget and your business.
MapBusinessOnline's user base ranges from independent professionals to major firms. Several convenient subscription packages offer options for customers of any size. Compare MapBusinessOnline to other real estate lead generation or mapping software, and you'll see that it's an economical, feature-rich choice that offers the best value in the industry.
Why Choose MapBusinessOnline?
a As you search for real estate mapping solutions, remember that MapBusinessOnline has almost two decades of experience in the industry. We specialize in cost-effective real estate mapping solutions. To ensure that our customers have the most reliable data available, we rely on the best GIS experts in the world to compile our map data. Customer satisfaction is important to us, so if you have any special features you would like us to add, you can submit a request to our team!
Find out for yourself why MapBusinessOnline has the most cost effective real estate mapping solutions available on the market. Register today to receive our free trial offer, and use our software for 1 month without risk!
Learn How Our Customers are Succeeding with MapBusinessOnline

"I have been using MapBusinessOnline for about 8 months and couldn't be happier with the services it provides. I have employees and myself who map around 250 routes monthly for our sales team. The interface is easy-to-use and the abilities are exactly what I need. My sales team finds the maps and step by step routes easy to follow and accurate. My store lists change every quarter and the uploading system allows me to quickly upload a new list and categorize the account by priority using colors and shapes. I have also used the heat mapping capabilities and found those easy to customize and quick to use. As with any advanced software, this does take a week or two to learn the more complex features, but it is well worth the time invested. This is the software I would have designed if I was to create one myself. Great job!!!"
Bill Hanavan
Director of Operations
Strategic Retail Solutions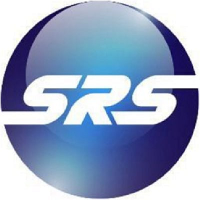 "MapBusinessOnline helps me identify our most promising markets and define exactly those contacts I'm going to market to. It's the best product I've found that lets me 'visualize' my data."
Tom Jans
Director of Marketing
Swing Surgeon Golf Management

"This software has been tremendously helpful in mapping out my company's sales territories map. I have researched many other products, but no one came close to the ease of use of data customization options MapBusinessOnline provides. Also, their maps are extremely accurate and pleasing to the eye. Sales projections and territory expansions can be easily mapped out with this software. Most importantly, they provide free training and a vast number of video guides that have been extremely helpful. It is apparent that this company cares about their product and their customers. Really happy with it."
KC Cooley
Credit Manager
Crediauto Financial