Map Business Online users from time to time, desire the ability to plot points on the map manually.  Most often user will import location enabled address spreadsheets and throw multiple, perhaps thousands of points on the map all at one time. Alas, sometimes business mapping software users do not want to import data, they just want to create points on the map manually.  This could be for a variety of reasons:
They only have one or just a few records to map
They view manual placement as faster
They are not comfortable with spreadsheets
Incremental point plotting can be easily done with Map Business Online. It is a Plot, Save and Edit process.  You can insert an address through the address bar or you can grab the Plot Point tool from the Draw Tool options.
If you plot using the Address Bar in the upper left hand corner of the application, make sure to input your address like this: "10 Main St, Rockport, MA"  The commas are emphasized to make sure you use them.
When you enter an address and click the binoculars a point is placed on the map and a mini-toolbar appears near the point.  You have to save the point by clicking that red Mappoint Save button on the mini-tool bar. This initial mappoint placement process will create a dataset called Locations.
If you use the Draw Tool Add Location button to place your point, the new location will be added to your Location data set too.  You'll note an address is not viewable in the Data Window. Instead you'll have lat/long coordinates.  You can add address information later, as required.
Whichever way you plot points, you have to choose to either create a new data set or add to an existing dataset. Just follow the add data dialog.  Map Business Online will automatically create a dataset called Locations. You'll see the new dataset in the Map & Data check list, and you'll find it in the Data Window view. As you add new points, if you choose, you can create new datasets. It's up to you.
To edit data locations in Map Business Online you have options. One is to click a point to activate the Mini-Toobar. Choose the Edit Gear and do what editors do.  Use this method of editing to change the symbol set of your added point or points.
Users can also open the Data Window to edit data. Simply select the dataset and hover over the left hand column of the data – those Green and Yellow dots. You'll see a Pencil Icon pop-up. Click that to Edit location information or field content.
Don't forget to look up common operations in the Help documentation if you have questions.
Business map users add data to Map Business Online for so many reasons. For the most part it is to simply visualize where customers, staff, or business locations are located.  Additional points may be added to create some sort of comparison or highlight.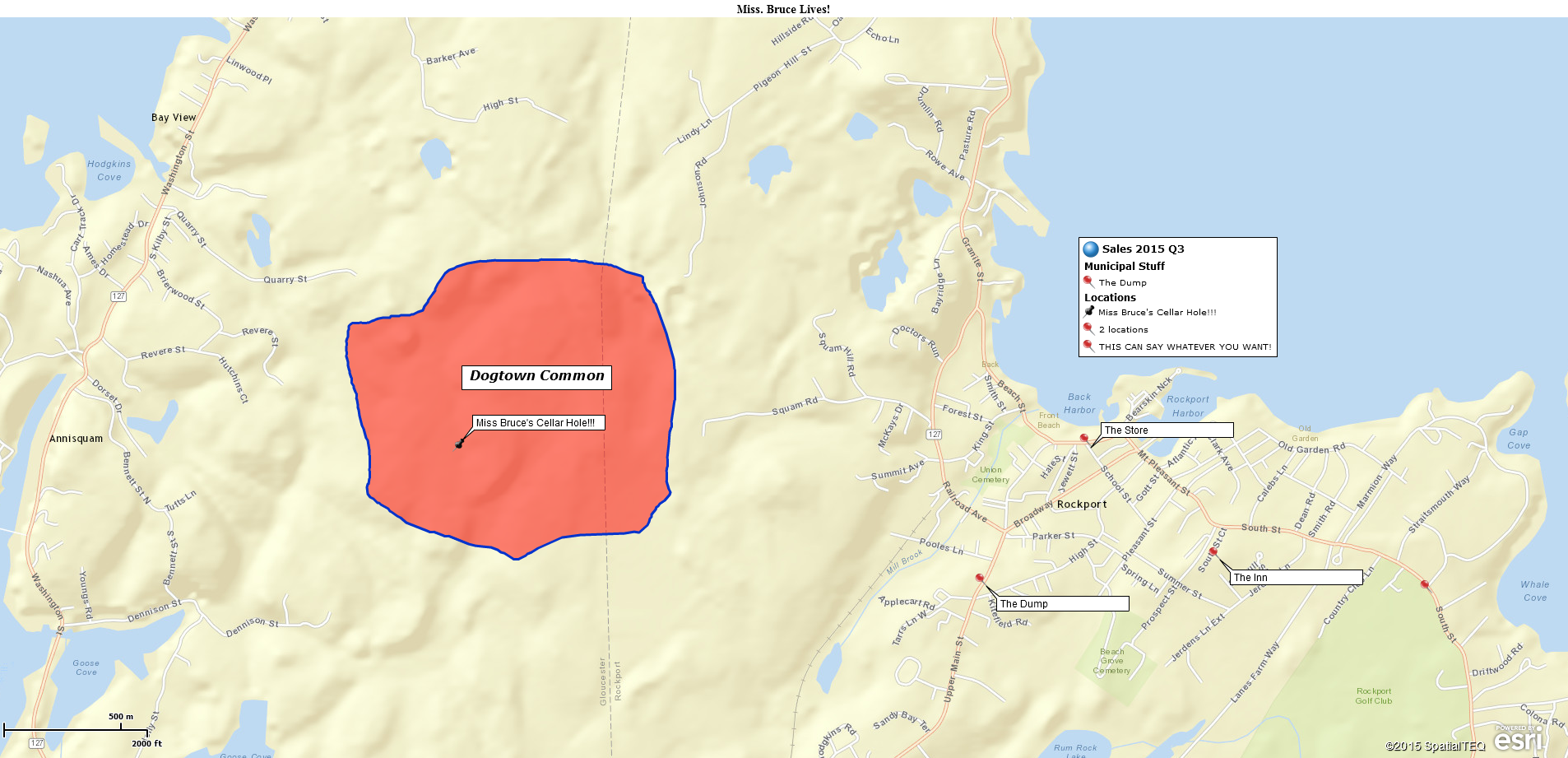 In Map Business Online a user can add up to 100,000 records to a map. Remember you are currently limited to no more than twelve datasets per map. That's why we recommend consolidating like datasets.  Don't use up you dataset allocation on small quantity datasets that could be combined into one import.  You can always symbolize and color code like dataset points by a category in your data for differentiation on the map and map legend.
Simple data imports and comparisons in Map Business Online turn your business map into competitive analysis, market analysis, expansion plans, a customer map, or operational maps.
Find out why over 25,000 business users log into MapBusinessOnline.com
Contact: Geoffrey Ives geoffives@spatialteq.com (800) 425-9035, (207) 939-6866
MapPoint users – please consider www.MapBusinessOnline.com as your MapPoint Replacement.
Please read customer reviews or review us at Capterra, or g2crowd