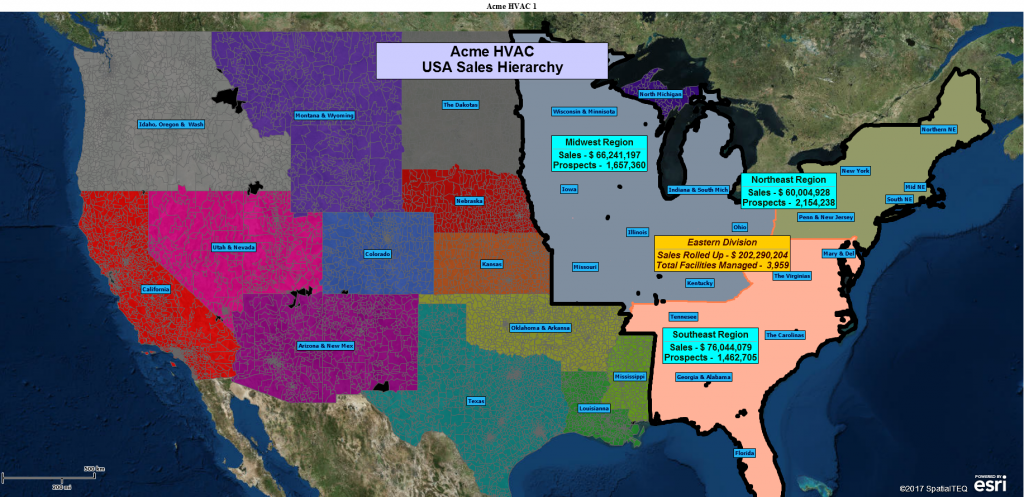 As a baby boomer, age 58 years, I do my best to stay on top of technology. Still, social media has a tendency to make my head spin.  I just set-up a Map Business Online Instagram page this weekend. We'll see where that gets us.
Map Business Online on Instagram.
I have an Instagram secret weapon. My daughter is big on social media.  She came in to see me this morning and I learned more about Instagram in five minutes than I did all weekend. Thanks Acacia!
Last week I wrote a blog on the Huffington Post called the Clash of the Supermarket Titans. It's about the merger of Amazon and Wholefoods.  The blog piece is a mix of my experience as a consumer and an example of creating business analysis using Map Business Online with Real Zips business data.
We're finding Real Zips to be a great resource for affordable location-based business datasets. These data layers import easily into Map Business Online. You'll find both Real Zips and Map Business Online available on the Salesforce.com AppExchange too – which is nice for the advanced CRM set.
You can use Salesforce.com Map Business Online at no extra charge if you already own Map Business Online. Just download the widget and rock.
We've noticed an increase in industrial manufacturing interest in Map Business Online.  Any sales and marketing department of a large manufacturer or enterprise will find business mapping software to be a valuable tool as well as an affordable investment.
Industrial companies use business maps to develop business intelligence around target markets, to visualize and plan sales activities around prospect and customer locations, and to build hierarchical territories that accurately reflect a complex business structure.
Map Business Online's advanced territory mapping tools enable territory views that support your regions and divisions, or call them sections and zones – we're flexible. You'll be able to define accountability for direct sales people and for manufacturers representatives.
Many industrial sales and marketing groups have been left high and dry by the cancelation of Microsoft MapPoint. They will find Map Business Online to be the perfect solution to their dilemma. Costs are similar, functionality is better, and the results are accurate and up-to-date. What's not to like about our MapPoint alternative?
I've got to run. I forgot my Pinterest password.
Find out why over 25,000 business users log into www.MapBusinessOnline.com for their business mapping software and advanced sales territory mapping solution.
Contact: Geoffrey Ives geoffives@spatialteq.com or Jason Henderson jhenderson@spatialteq.com (800) 425-9035
MapPoint users please consider www.MapBusinessOnline.com as your MapPoint Replacement.
Please read customer reviews or review us at Capterra, G2Crowd (LinkedIn connected), or at the Salesforce.com AppExchange.