MapBusinessOnline newsletter – December 2018
Thank You for Trying and Choosing MapBusinessOnline
The Holidays are a time for taking stock and appreciating all the wonderful things in life and in business. The folks at MapBusinessOnline want to remind our users how much we appreciate your patronage and the choices you've made to use our software products and services.
Your patronage matters. Your opinion matters. You matter.
Thank you!
Wishing you the very best Holiday Season and a wonderful 2019!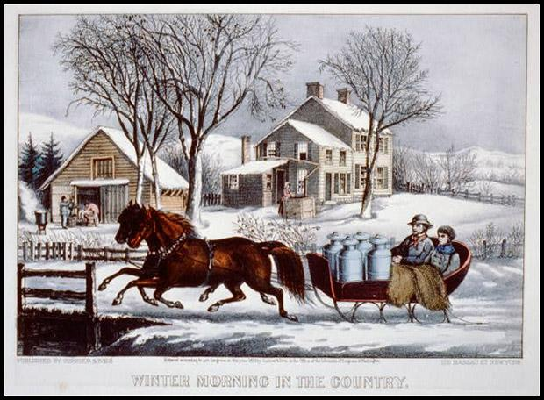 MBO Update - Look for Business Listings for XMas!
In late December MapBusinessOnline will be updated to provide user access to business listings via geographic searches and various business look-ups. Access up to 16.7 Million business and contact records will be applicable to market analysis, CRM prospecting lists, and lead generation projects. Business list compilation will be a service for a fee and will be exportable.
You'll find a new business list icon on the master toolbar and in search menus. Each subscription of MapBusinessOnline, even the FREE trial, will include sample business listing credits. Look under the tree at Christmas time for business listings in MapBusinessOnline.

MBO Map Gallery
Be sure to stop by MapBusinessOnline's Map Gallery every so often to view an interactive map of a geospatial scenario. These maps are designed to represent real world situations that translate well into a business map. Feel free to submit requests for a Map Gallery subject. Please include data sources with permissions and perhaps a sense of what the maps purpose should be.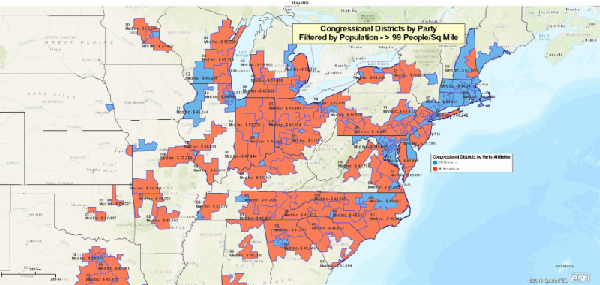 MBO Tips & Tricks - Autorun Flash Player in Chrome
Flash Player is winding down. In the future MapBusinessOnline web applications will migrate to a new platform. In the meantime, if Flash becomes an issue be sure to try MapBusinessOnline Desktop for a non-Flash version. (See below article)
If you still prefer the convenience of accessing MBO through Chrome here's a set of instructions to automate the run Flash command in Google Chrome browsers. Read more.
Let us Build Your Map for You!
While we focus our development team on making MapBusinessOnline the easiest and most advanced business mapping tool available, we also recognize that some companies with complex sales territories, haven't got the staff to learn, create and maintain their business maps. More and more enterprises are turning their map work over to MBO Business Map for Hire to build territories or map analysis supporting sales, marketing or strategic planning.
Let us review your business map requirement and we'll estimate the project scope which could include supplemental data, test cases, and map generation. Lead times and costs are reasonable. Join the manufacturing, retail, and sales organizations that trust their map requirements to MBO Business Map for Hire. References are available upon request, under a mutual NDA. Contact us!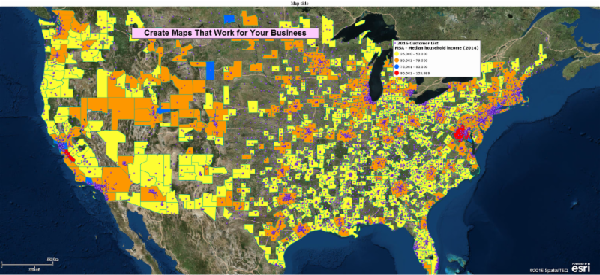 MBO Feature of the Month - The Desktop App
That's right, MapBusinessOnline offers a downloadable Desktop App version. It's not a "mobile app" but is instead a non-flash player-based, desktop software version of MapBusinessOnline. As a subscriber, you currently have access to the desktop version, just as you have to any browser-based version of MBO. Download it here and try it - Mac or PC. Just log in using your regular credentials.
Desktop still requires Internet access – it's still a cloud-based business mapping software. It's the MapBusinessOnline you're used to - just not within a web-browser. The desktop app benefits are these:
No clunky browser-based software issues. You don't access tool through Chrome or Firefox
Adobe Flash Player is not required. We'll be migrating the browser apps away from Flash in the future
Access to all your saved maps and favorite MapBusinessOnline business mapping tools