MapBusinessOnline newsletter – December 2020
MapBusinessOnline Webinar - Your First (or Second) Business Map - Watch the Recording
Here's a link to a recording of the MapBusinessOnline Community Webinar focusing on Creating a Basic Business Map.
We reviewed the following basic business mapping processes:
Creating a Basic Business Map
Importing Business Location Data
Symbolizing and Color-coding Imported Data
Creating Radius and ZIP Code Maps
Creating a Territory Map
Accessing Demographic Data
Best Map Practices and Tips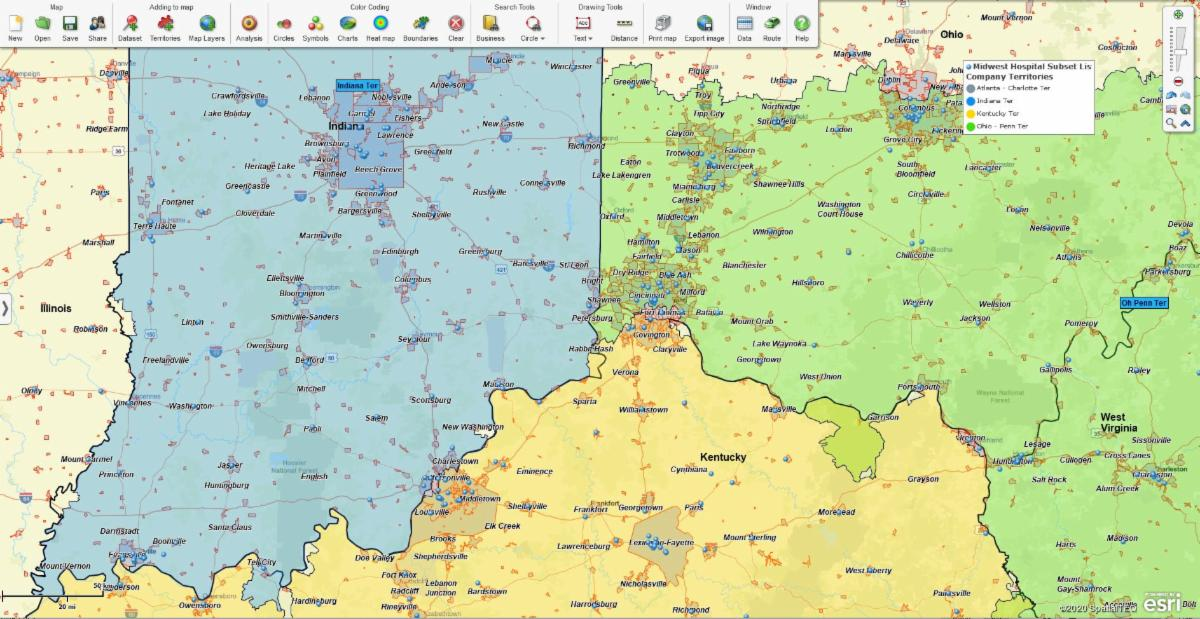 Here's a link to the Google Santa Tracker
Season's Greetings & Thank you!
As we wrap the year 2020 in a nice little box with a sweet red bow on it and toss it overboard, all of us at MapBusinessOnline would like to thank you for being our customers, for using our software, and for taking part in the MapBusinessOnline community during what's turned out to be the most difficult year for the entire world.
We sincerely hope that 2021 finds safe vaccines to the rescue and that all our lives may return to whatever we call normal for the foreseeable future.
Stay safe, stay healthy, and be happy this holiday season and throughout the New Year.
Helpful tips for 2021:
Don't text and drive
Wear a mask
Don't discuss politics at dinner
Wear sunscreen
Lift with your knees
Don't automatically open emails with attachments
Count to ten before insulting your in-laws
Get a puppy or a kitten to improve your pandemic life
Don't discuss politics at lunch or breakfast
Spend some time with the people you love (if they've been tested)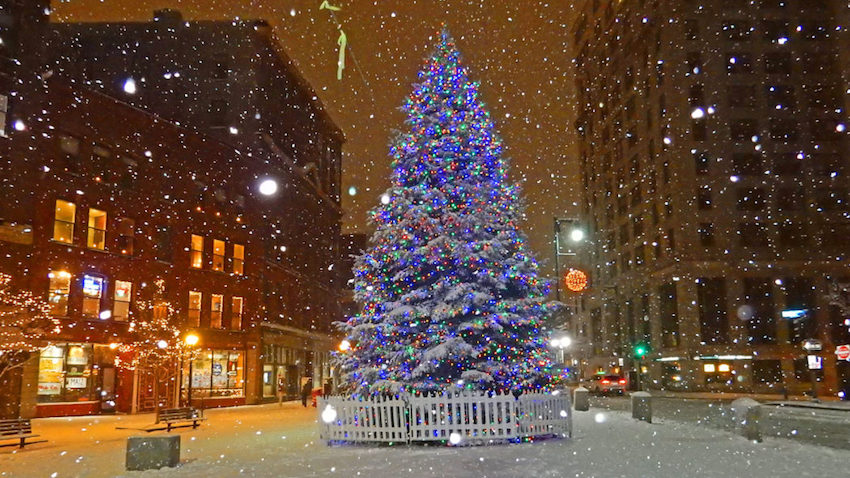 A real Portland, Maine Holiday Season scene from a few years back...