MapBusinessOnline newsletter – February 2019
Geographic Enterprises Selected as MBO Value-Added Reseller
MapBusinessOnline would like to welcome Geographic Enterprises as our latest Value-Added Reseller for MapBusinessOnline products and services. GeoEnt is headquartered in sunny Wake Forest, North Carolina. They bring a wealth of experience in creating and managing Geographic Business Intelligence. GeoEnt has specialized in assisting sales and marketing organizations and franchising business with sales territory management and business analysis for decades. Read the press release here.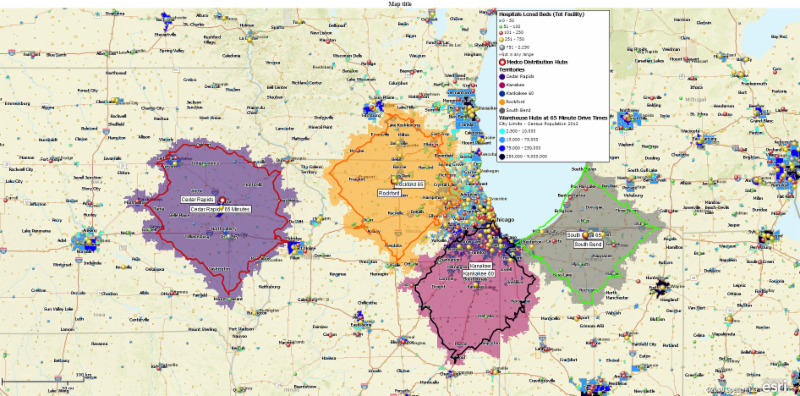 MBO Demographic Updates for February 2019
This month MapBusinessOnline demographic data was enhanced to include the following updates based on popular customer requests.
Population by Age by 3-year age segments for 2016 through 2018
Population by Age by popular 1-year and 2-year segments for 2016
Population by Gender Age for 2016 through 2018
Median Household Income under by age segments for 2016
Race by age for 2016 through 2018
Ethnicity Not Hispanic and Hispanic by age for 2016 through 2018
Neanderthal Population by Age in the UK - Just kidding!
MBO Webinar Recording - Searching for Business Listings
Perhaps you missed the Business Listings Webinar. Attached is a link to the recorded video. Learn about accessing MapBusinessOnline's latest feature access to Business Listings for use in business analysis and lead generation.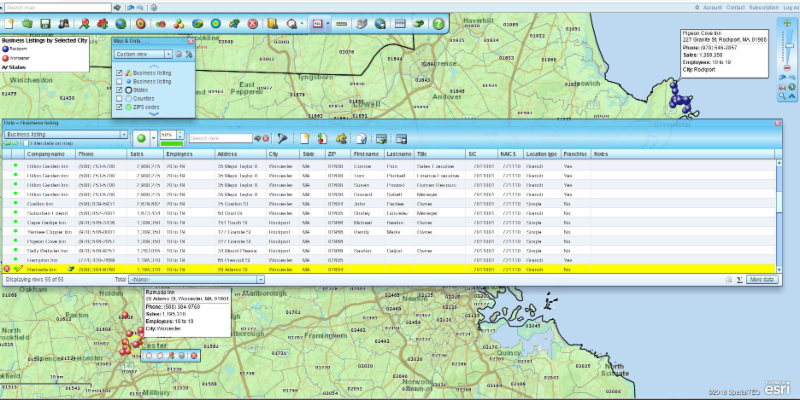 MBO Discussion - Replicating Market Success
Business mapping users leverage maps to learn more about their business. A critical component of that knowledge is understanding what marketing and sales techniques are successful in a specific area and replicating that success in other sections of the map. If a marketing message or a sales technique is successful in one place smart business people will seek to replicate that success in other areas - the most lucrative areas. MapBusinessOnline makes success replication a much easier exercise using ZIP code mapping, Demographic Profiling, and access to business listings. Read more here.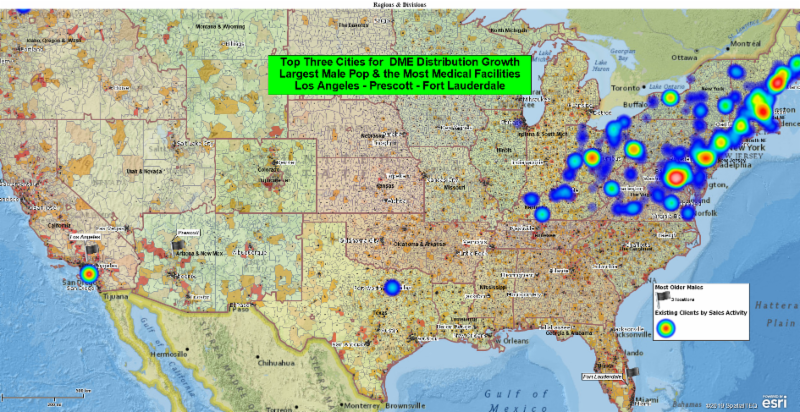 MBO Tips & Tricks
Here's a list of a few more quick MapBusinessOnline Tips and Tricks:
Quickly Zoom into the Map – In the upper right corner's Navigation Scroll bar, select the Magnifying Glass on the lower left. Drag a square on the section of the map you want to Zoom into.
My Map Legend Is Gone! – Click the Edit Map Properties Gear at top of Map & Data. In the resulting window, towards the bottom click Edit Legend and then check the Show Map Legend box.
My Map Won't Let Me View Territories - Most often this is due to Filtering left on. In Map & Data hover over the Territory Layer and click the Edit map Properties gear. Notice the Filter Data on Map check box. If it is checked – uncheck it. Try this for other map layers too.
Change Color of No Map Background – Sometimes no map background is better than a map background. If this is the case, MapBusinessOnline defaults to a blue background. But you can now adjust that in Map & Data. Click the Map & Data edit properties button and look down about ¾ of a page and notice the color box labeled Map Background. Have at it!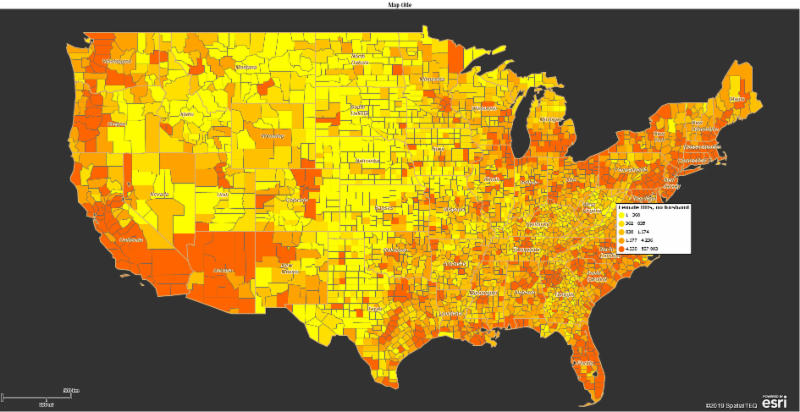 Let us Build Your Map for You!
While we focus our development team on making MapBusinessOnline the easiest and most advanced business mapping tool available, we also recognize that some companies with complex sales territories, haven't got the staff to learn, create and maintain their business maps. More and more enterprises are turning their map work over to MBO Business Map for Hire to build territories or map analysis supporting sales, marketing or strategic planning.
Let us review your business map requirement and we'll estimate the project scope which could include supplemental data, test cases, and map generation. Lead times and costs are reasonable. Join the manufacturing, retail, and sales organizations that trust their map requirements to MBO Business Map for Hire. References are available upon request, under a mutual NDA. Contact us!
Feature of the Month - Multiple Map Layer Territories
On occasion, a map user wants to create a territory using half of a county or half of a ZIP code. In the territory layer, this can only be accomplished by rebuilding your territory based on counties into a territory based on ZIP codes. This can be frustrating because the area of need may be a county plus a half of a county, which means you'll have a territory section based on county and another separate section based on ZIP codes.
One possible work around is to select both territories and create a region out of them. The new region will then represent your entire territory. This does mean you'll have to treat your new "Region" a little different than your regular territories, but it gives you the option to create a map entity based on your unique requirement.
In the sample image below the ZIP code boundaries are clearly visible in the Region territory.