MapBusinessOnline newsletter – May 2020
Reopening with MapBusinessOnline
As Americans face the prospect of slowly reopening America for business, some businesses may want to leverage location-based technology to their advantage. Being location-aware is a great way to help avoid an infection and to keep others from getting one too.
Most of us realize by now that the virus will not go away quickly. If we do not act cautiously, and with careful testing and tracking, we may be faced with a dire future filled with recurring COVID and more casualties. There are ways a business map can help us remain situationally aware of critical factors and resources.
Read more on our recent blog post.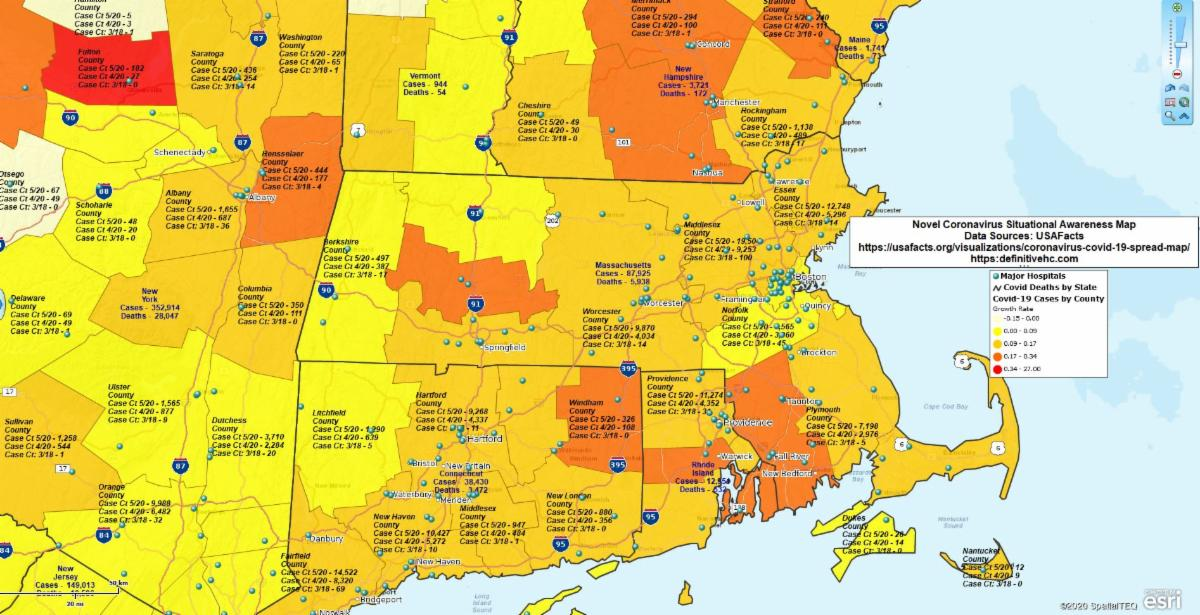 Most Popular MapBusinessOnline Videos for New Users
New users often have a lot of questions. The questions vary depending upon what a new user wants to do, at a least at first. It's usually on of these three things:
I want to view my customers on a map
I need to create ZIP code sales territories for the sales group
I would like to create optimized routes for my sales trips
But, requirements do vary. Below is a link to our most popular help videos.
What are the top MapBusinessOnline help videos for new users.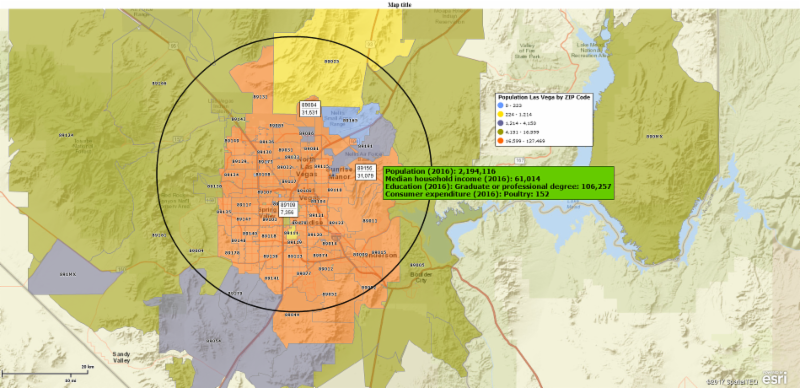 Flash Player Update
We have made it a little harder to open the web map access. We encourage all users to download the Map App. Web browser access is now located in the footer of the website. Remember, the Map App:
It's included with your subscription
It negates the need for Adobe Flash Player
All your friends are using it!
Extremely fast install download
Reminder: Support for Adobe Flash Player will end on December 31, 2020. Download the Map App Today!
MapBusinessOnline Tips & Tricks - ZIP Code Count
I have a list of ZIP codes with multiple contacts. I want to display color-shaded ZIP codes with labels that display a count of contacts by ZIP code noted on the map.
Import your spreadsheet of ZIP codes using the Plot Data button
Uncheck the imported layer in Map and Data to turn off the visual point layer
Using the Color Code Map button. Color-code the range of ZIP codes by a schema of your choice. Keep it simple. Select your data, select your column for color-shade, and choose your color gradient. Click done
Now go to Map and Data. Hover your cursor over the ZIP code layer and click the Edit Gear, in the General panel edit the transparency of your as desired. Then in the Label panel format the Auto labels to include Place Name (City) and Count. Under Auto label you can assign up to five flexible label fields. Click Change Label and you're done.
Watch a quick video describing the whole process in glory detail.
Canada Update - MapBusinessOnline Canada maps were updated in May for FSA postal layer changes and any previously released demographic data updates to the layers we support