Business Mapping for the Enterprise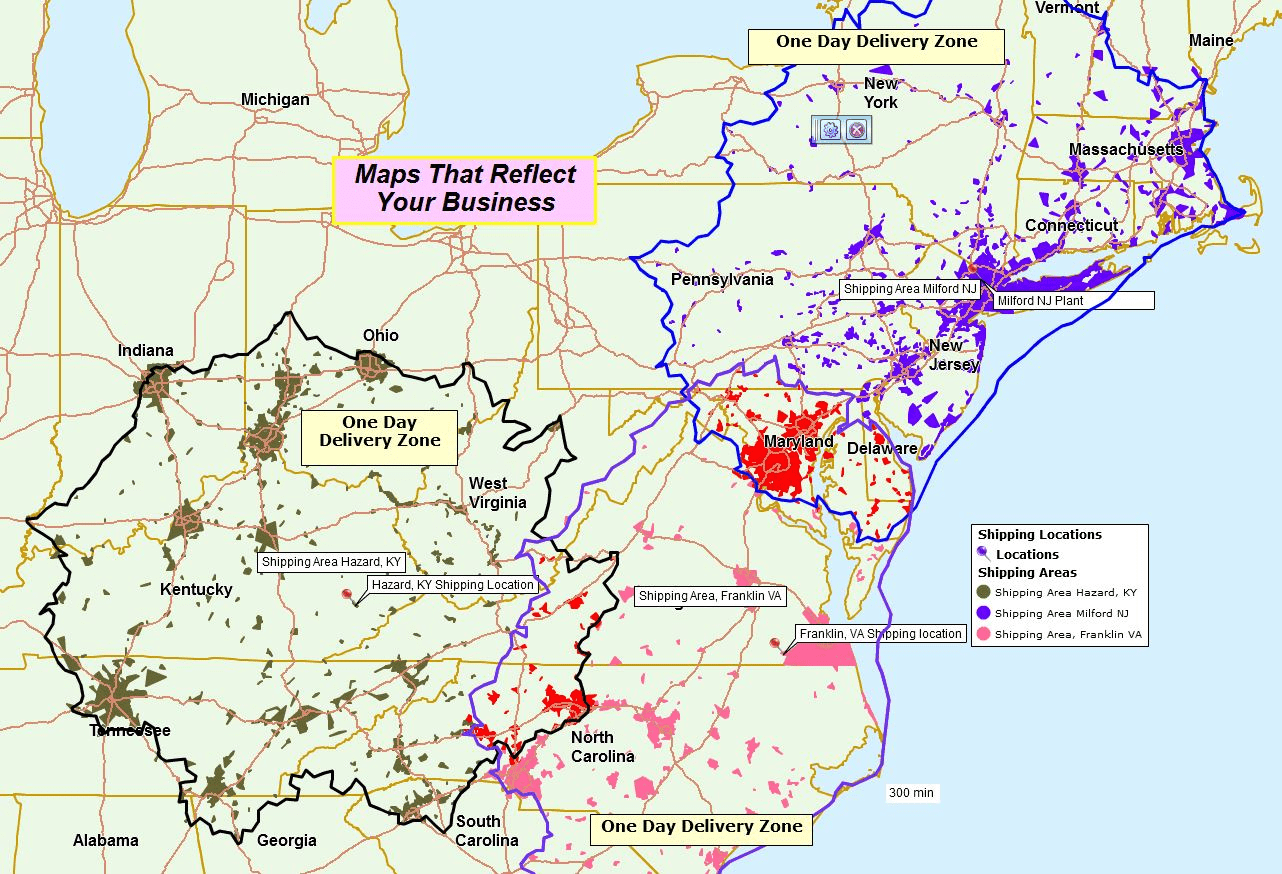 Enterprise Business Mapping Software supports business intelligence processes across the entire organization. Encourage fast and accurate team-based decision making through shared map editing.
Access location-based answers to critical business questions around sales growth, business expansion, competitor and market analysis
Map Business Online is the affordable solution you've been waiting for – the perfect Microsoft MapPoint replacement
Security is our number one priority. All imported data is encrypted. MapBusinessOnline.com has been awarded the Skyhigh CloudTrust™ rating of enterprise-ready. Read more...
Our Top Three Industry Sectors: Industrial & Manufacturing - Services - Healthcare
Map Business Online supports a variety of industries – Read more…
Map Business Online cloud-based software options are available for full enterprise use. Contact our sales department to discuss possible solutions for your particular business groups and workflows.
Map Business Online Enterprise Business Mapping Customers Choose MBO Because:
Security and privacy is safeguarded through encryption, security policies and certified testing
MBO Advanced business mapping tools are easily accessible and uniquely affordable
Unsurpassed technical support and training is always available
Map building and territory consulting services are available at an hourly rate
Cloud-based subscription licensing options keep mapping affordable for the enterprise
Enterprise Wide Sales Territory Management – Easily create and manage sales territories from existing database or from scratch. Turn the loss of MapPoint into a new day for your company's sales territories.
Import and visualize your business data layers
Create up to 1,000 sales territories, regions, or franchise coverage areas based on zip 3 & 5 codes, counties, states, Census tracts, MSA's or city limits
Communicate quarterly or monthly sales results through shared interactive web maps
Collaborative Team Map Editing
Solve problems - Encourage cross-department problem solving through collaborative map editing and shared map views
Focus on Goals - Create business mapping teams out of your best minds
Communicate Visually - Share business realities through maps – communicate across the enterprise. Read more on shared map-editing…
Affordably Replace MapPoint – Access advanced, accurate and up-to-date business mapping solutions
Easy-to-use - Quickly come up to speed through our intuitive and easy-to-use user interface. Training Available! Stop wasting time & money on fancy desktop solutions
Import up to 250,000 location records per map – no daily limits! Include sales data or other pertinent business data
Easily share business maps with both view-only and shared map-editing audiences
Communicate - Utilize your business nomenclature across your mapping - words your users understand
Contact a Map Business Online representative to discuss your Enterprise Business Requirements today. No other business mapping company pays more attention to their customers than Map Business Online. Talk to us about your business mapping requirements!
Some of our Valued Enterprise Customers
Read their stories of success with Map Business Online
Learn How Our Customers are Succeeding with Map Business Online

"MapBusinessOnline has helped my organization visualize our territories in very little time. I created maps that allowed us to see where we are doing well and where we may be struggling. Getting this information has helped us capitalize on our opportunities and build our brand throughout the country."
Elwin Warsh
Strategic Sales Analyst
The Honest Kitchen
This leading North American reseller of hardware and software supports millions of businesses worldwide. We get regular calls from SHI representatives who need to offer a MapPoint replacement or to simply provide business mapping software for a corporate or government account. SHI customers include users of annual subscriptions for the USA and Canada as well as collaborative Team Editing subscriptions for corporate accounts.
Software House International (SHI)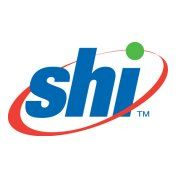 "This software has been tremendously helpful in mapping out my company's sales territories map. I have researched many other products, but no one came close to the ease of use of data customization options MapBusinessOnline provides. Also, their maps are extremely accurate and pleasing to the eye. Sales projections and territory expansions can be easily mapped out with this software. Most importantly, they provide free training and a vast number of video guides that have been extremely helpful. It is apparent that this company cares about their product and their customers. Really happy with it."
KC Cooley
Credit Manager
Crediauto Financial