Shared Map Editing for Business Workgroups
to Start Sharing Maps within Your Team Today! – Take a FREE 1-month Trial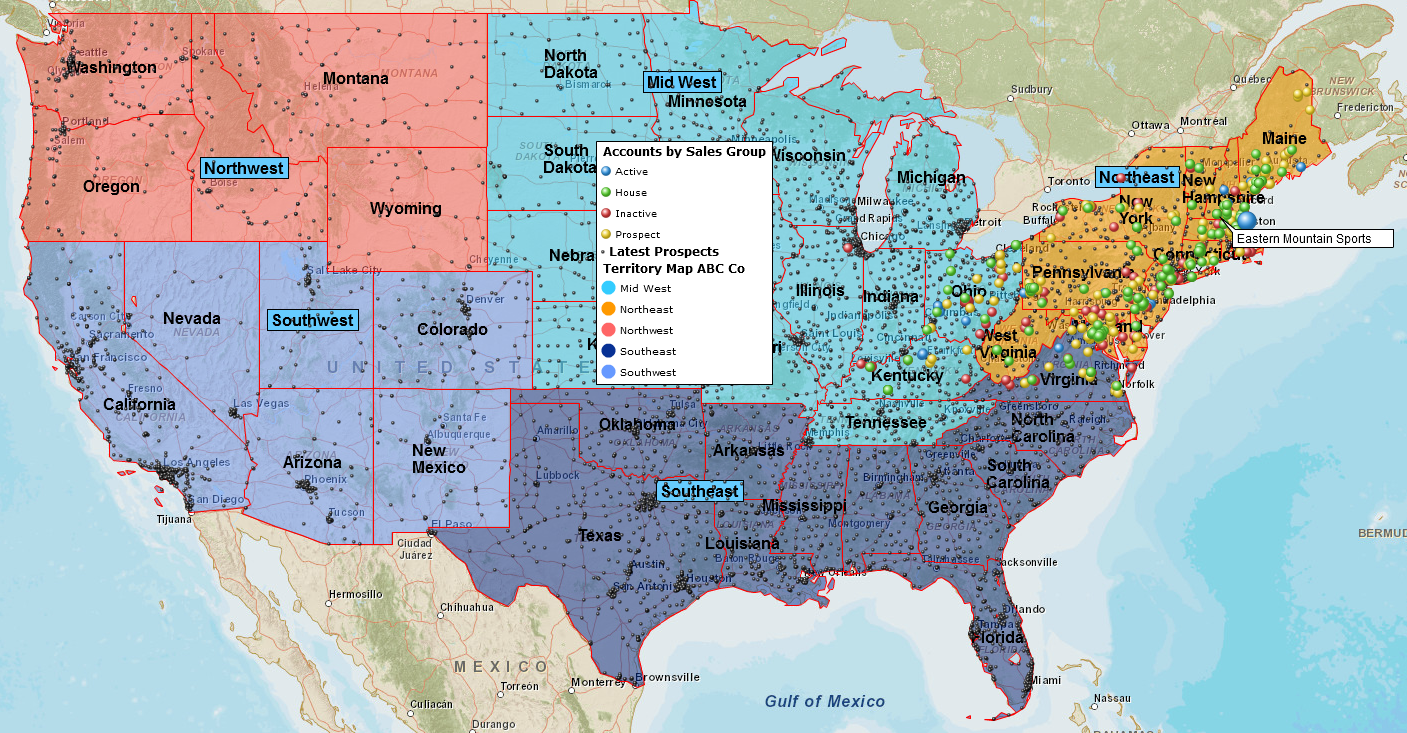 Case Study - Gatehouse Media Applies Collaborative Map Editing Across Departments
Collaborative and Shared Map Editing
Many business processes can be enhanced or improved through the application of business mapping software. For instance, a customer list exported from a CRM system when viewed against an accurate map provides new levels of insight for strategic planning. Add demographic map layers and additional business intelligence can be derived.
Many MapBusinessOnline customers have requested the ability to share their maps with their co-workers for better communication, broader analysis platforms, and for improved productivity. Now MapBusinessOnline offers the ability to share editable maps with advanced map users.
MapBusinessOnline collaborative map editing enables a team of map editors to share the privilege and the responsibility of managing a business map, driving accountability into your business processes. Additionally, shared map editing means your business is tapping into a team of minds focused on a shared problem. Your business will benefit from a collaborative map solution.
Encourage team collaboration and feedback
Reduce organizational silos through map engagement
Drive accountability into your sales organization
Collaborative editing as applied to sales organizations empowers sales leaders, encourages feedback from the field and communicates goals, objectives, and results effectively and quickly. A sales territory management map can be viewed by the entire organization, but editing responsibilities might be allocated to regional sales managers, accounting, and a sales engineering team. Such collaboration provides business focus for a variety of stake holders in your organization – driving results, encouraging process improvement, and engaging teams at diverse levels within the organization.
Market Analysis
Market analysis maps provide insight into the nature of your typical customer, your preferred market areas, and you best performing demographics. Expand the scope of your market analysis with shared map editing.
Get near real time client campaign results posted to your share map
Share the most recent competitor analysis with your constituents
Secure stakeholder buy-in to your campaign planning through shared editing privileges
Operations and Logistics
Shared map editing lets your operations team share editable maps across shift schedules. MapBusinessOnline provides more than optimized routing support for your mobile teams. For instance, using MBO team editing your map administrator can designate multiple team editors to handle map edits across various work-shifts. Map editors are able to designate who has map editing privileges, data editing privileges, or both. So a team member might be allowed to update delivery records for a customer location, but is not allowed to change warehouse addresses.
Collaborative map editing spreads the knowledge around your organization so you don't put too much pressure on just one scheduler or nurse team leader. Make sure your leveraging your best and brightest employees by giving them map editing privileges. Create consistent capabilities and controls across work shifts.
Create clinician territories based on EMR rules and encourage clinician feedback
Make sure critical map adjustments can happen anytime – 24/7
Get field clinician feedback in near real time
Sales Planning
Are your sales associates ready for the next level of sales accountability? A shared map with editing capabilities will help them plan more effectively while assuring feedback is communicated to headquarters in near real-time.
Share advanced visualization of customer and prospect locations
Encourage rapid account call feedback through collaborative mapping
Link back to Salesforce.com for fast CRM look-ups of location listed accounts & prospects
Provide optimized multi-stop routing to drive up productivity while driving down costs
Contact us for more information
Contact MapBusinessOnline and find out more about how collaborative map editing can improve your business processes. Take our FREE trial to explore www.MapBusinessOnline.com.
Learn How Our Customers are Succeeding with MapBusinessOnline
"I had an excellent experience with MapBusinessOnline because my company works in the agriculture industry and makes maps showing where our fields are and these maps need to be viewed and shared in a database. Your product seemed to fit our needs. Overall good support, ease of use, and quality of maps created!"
Seneca Foods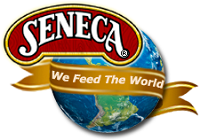 "MapBusinessOnline has played a major role in helping us to expand. It has helped us successfully map out our territories so that we know where we are and where we can be. With a clear picture of where we are, it has helped make it easier to locate available territory for our new Franchisees. MapBusinessOnline has even helped us keep our guarantee and carry out its promise for a five mile protection radius for each Franchisee. MapBusinessOnline has not only given us a map of where we are now, but it has also given us a map for our future."
Sine Schirmer
Franchise Support Department Head
The Tutoring Center Franchise Corp

"This software has been tremendously helpful in mapping out my company's sales territories map. I have researched many other products, but no one came close to the ease of use of data customization options MapBusinessOnline provides. Also, their maps are extremely accurate and pleasing to the eye. Sales projections and territory expansions can be easily mapped out with this software. Most importantly, they provide free training and a vast number of video guides that have been extremely helpful. It is apparent that this company cares about their product and their customers. Really happy with it."
KC Cooley
Credit Manager
Crediauto Financial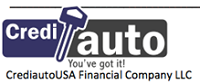 Popular MapBusinessOnline features